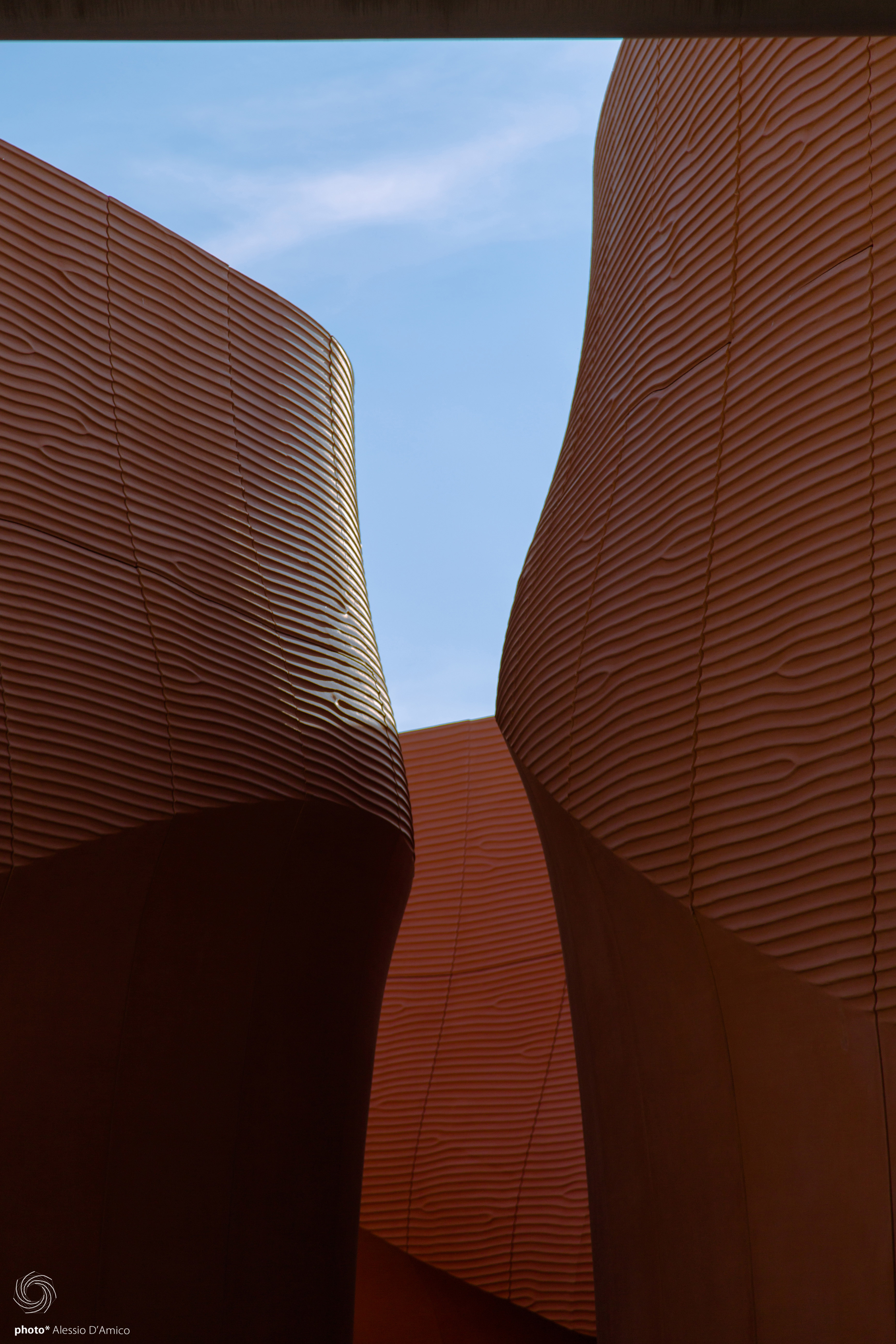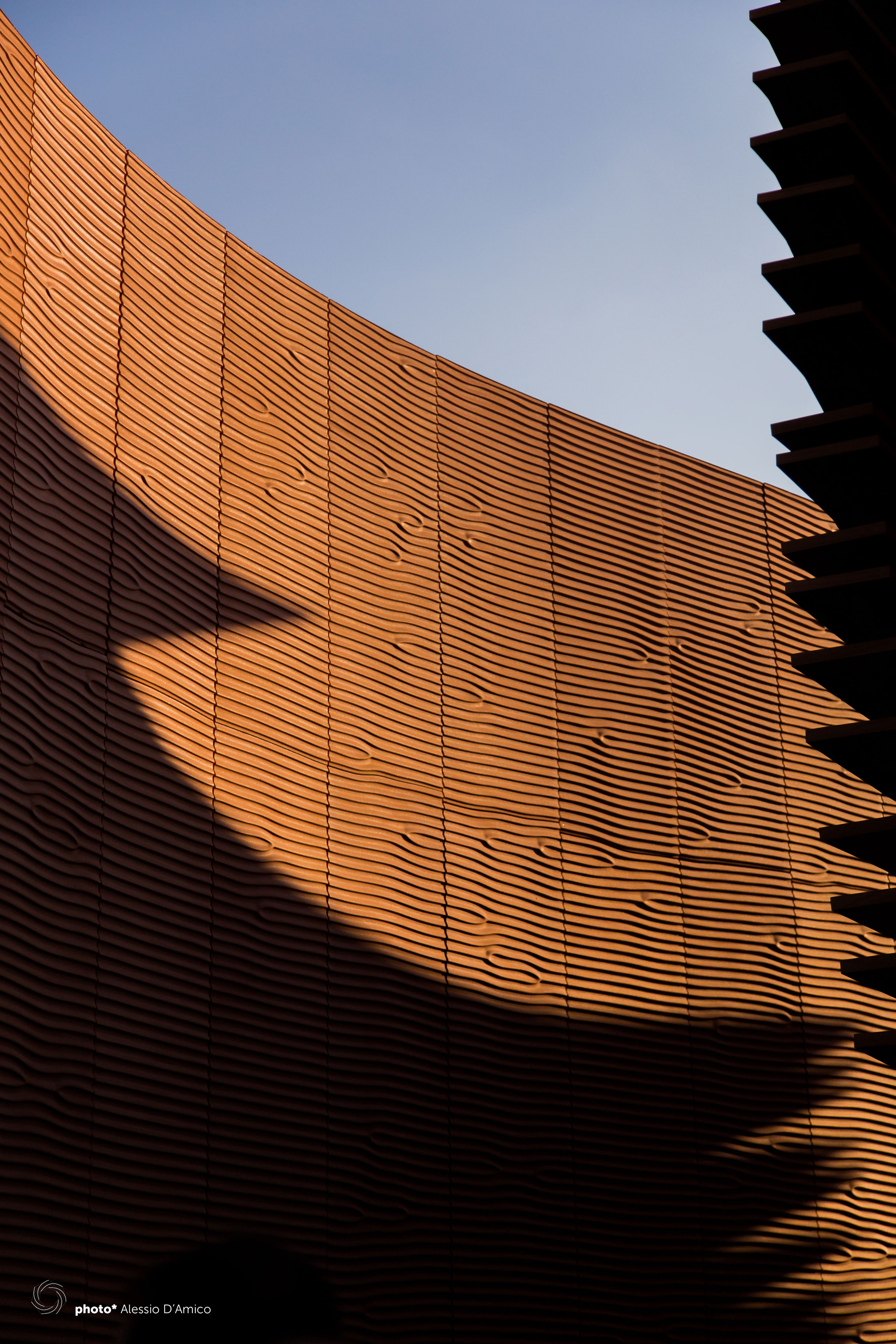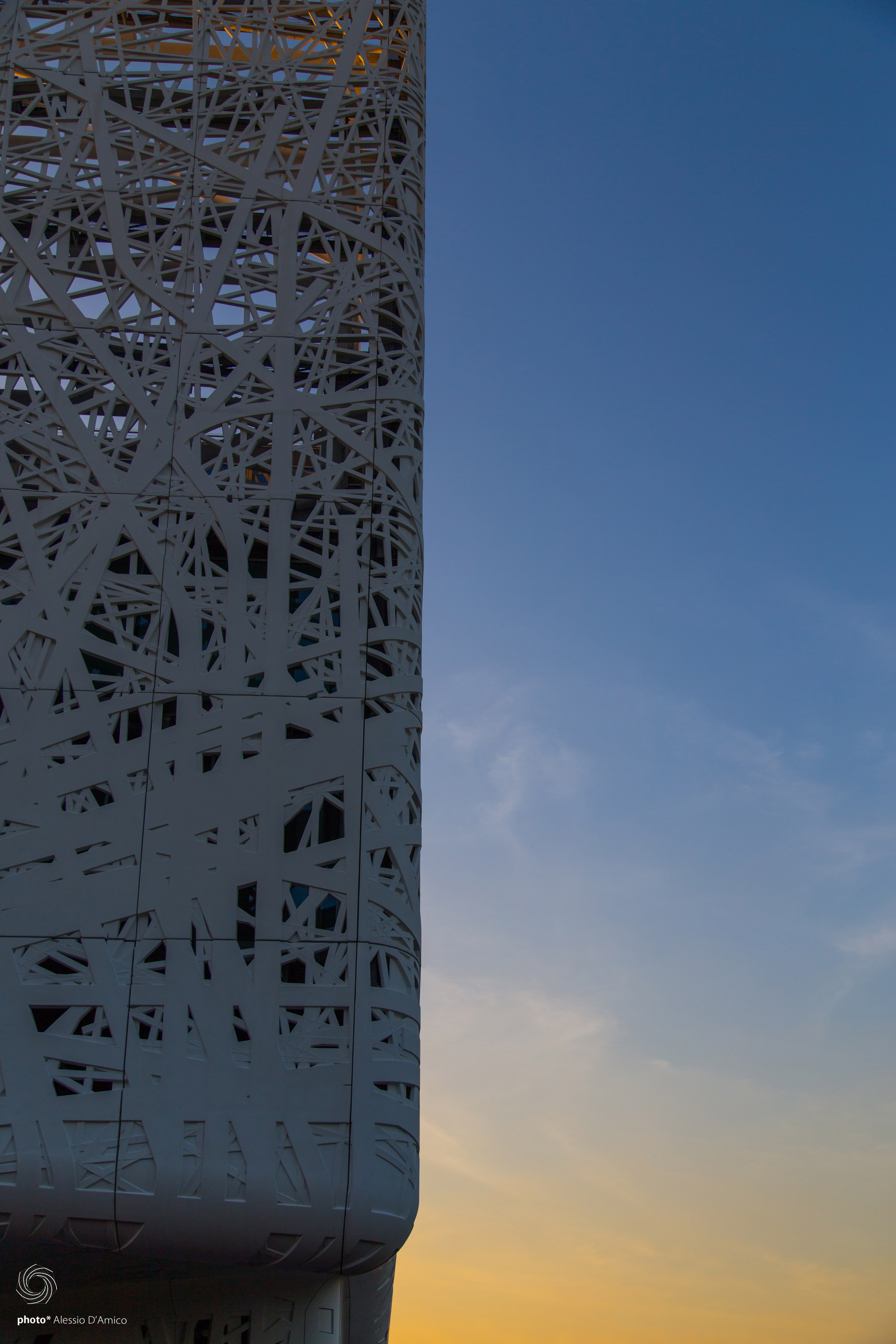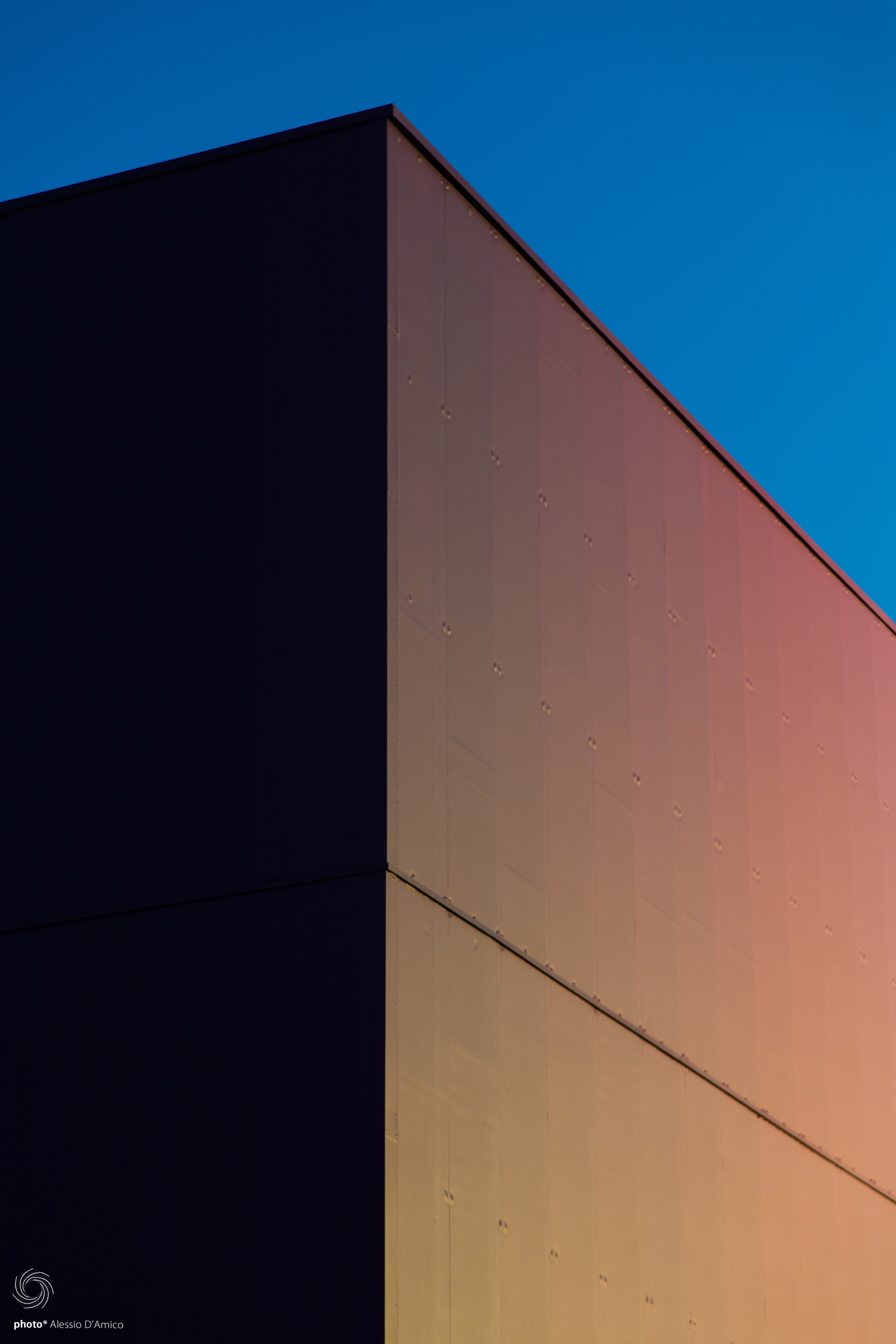 EXPO - Milan 2015
Expo 2015 was a Universal Exposition hosted by Milan, Italy. The opening took place on May 1, 2015 at 10:00 CEST, and the Expo closed on October 31, 2015. It was the second time Milan hosted the exposition. The first was the Milan International of 1906. On November 23, 2010, the event was officially announced by the International Exhibitions Bureau (BIE). The BIE General Assembly in Paris decided in favour of the Milanese candidature on March 31, 2008. Expo 2015 was held under the theme Feeding the Planet, Energy for Life.
Of the all gifts with which God has blessed us, water is greatest. It must be cherished and husbanded.
Participants to the Expo include 145 countries, three international organizations, several civil society organizations, several corporations and non-governmental organizations (NGOs). The participants are hosted inside individual or grouped pavilions.



Country participation

Passport of Expo 2015 MilanEach of the 145 participating countries is hosted in a self-built pavilion and is represented on the official Expo website. Some countries, such as Belarus,Belgium, Israel, or Germany, have created additional external websites. As part of the reciprocity protocol with Expo 2010 of Shanghai, on December 8, 2008, China was the first country to formalize its participation in Expo Milan 2015. The first country out of the reciprocity protocol to confirm its participation was Switzerland on February 3, 2011. As with other years, during this Expo visitors could purchase a passport onto which passport stamps could be placed.